Transportation of valuable goods for Europe and the CIS
Перевозка медикаментов, опасных и наливных грузов, а также стандартная перевозка грузов по странам Европы и СНГ.
WELCOME!
Company "KURS" was established in 2000 to provide freight forwarding services. For more than 17 years period of implementation of the international cargo transportation motor transport company established itself as a reliable partner, has accumulated considerable experience in the field of freight transport and forwarding services as well as service trucks and trailers.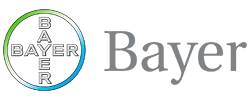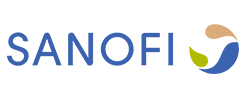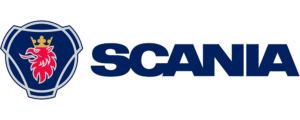 Our history
In addition to its logistics and repair activities, we also
Win in competitions of professional skills
We are written about in Newspapers and magazines
Won the best entrepreneur
Decorated Gogol's street own lantern
Ask a question on the transport